About 3 years ago, My friend and me started programming multiplayer games for our 84+ calculators (mostly during classes, hence the name of this project
). This project has been worked on until this summer, then school became a lot harder so we decided to just release it since we won't be having enough time to work on this again.
The result of all that programming is the following:
A very fancy menu screen.
But wait, there's more. From that menu, you can launch
8 different games
, and all of them can be played with multiple players. The games are: (in the same order as the screenshots) Oxo, Checkers, Align 4, Ludo, Mastermind, Battleships, 9 Men's Morris and Hangman.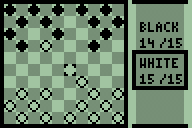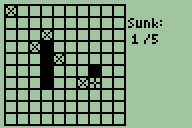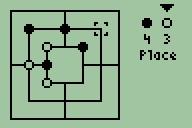 I hope you and your friends will have fun with this!
You can download it here:
http://www.ticalc.org/archives/files/fileinfo/468/46843.html